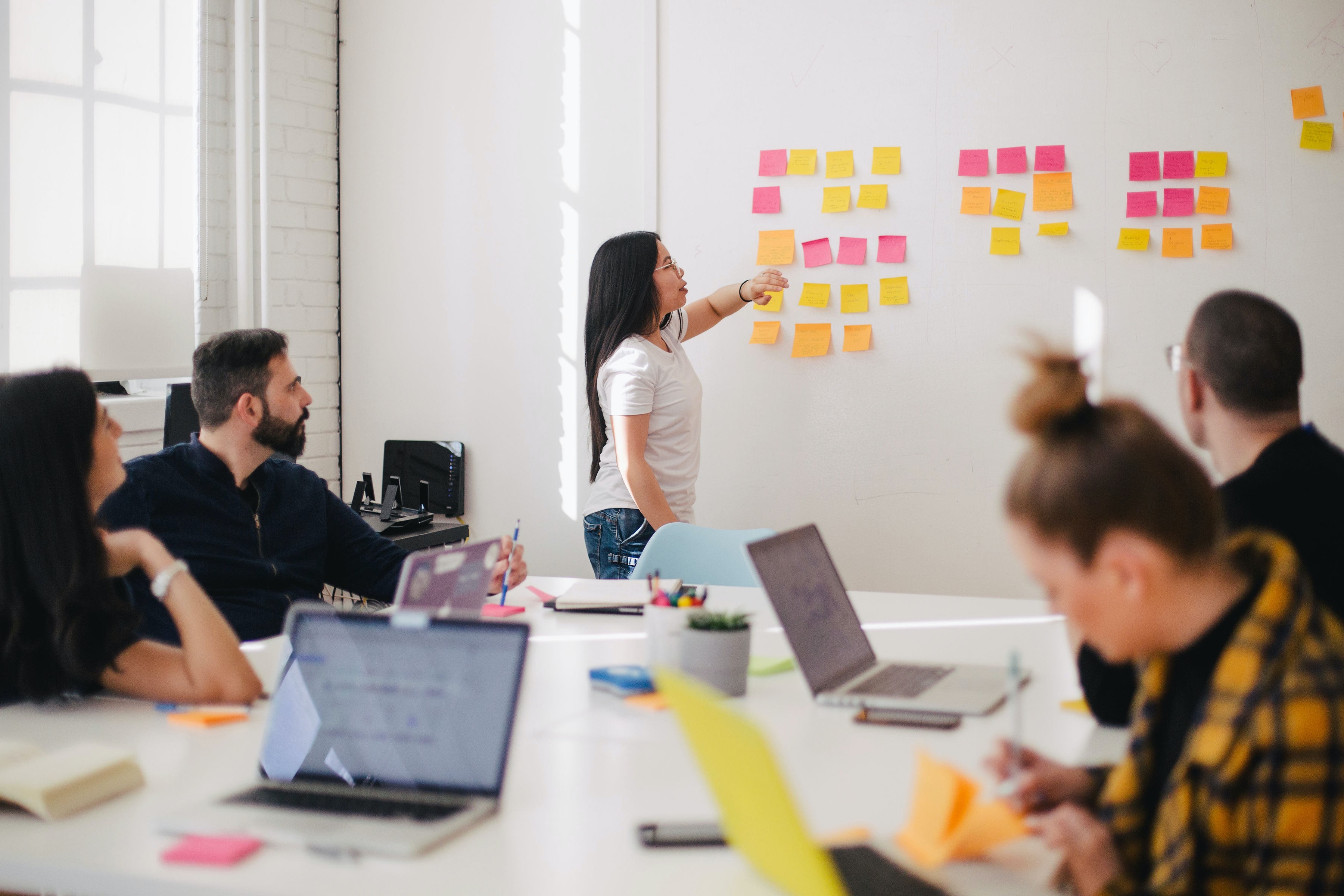 Human Resource Executive


Apply Job
Working Experience
Working Experience Fresh Graduates
Job Description
● Provide and write job descriptions.
● Explore various job posting platforms to attract suitable candidates.
● Capture candidates' information on the computer database.
● Prepare job offer letters.
● Perform background and reference checks on candidates.
● Schedule interviews for HOD.
● Assist candidates with onboarding training and documents.
● Collecting timesheet data and payroll information.
● Entering data into payroll and administrative databases and software programs.
● Calculating wages, benefits, tax deductions, commissions, etc.
● Preparing and processing paychecks and cash deposits.
● Maintaining accurate records of payroll documentation and transactions.
● Preparing and distributing income statements.
● Responding to payroll-related inquiries and resolving concerns.
● Performing account balance and payroll reconciliations.
● Preparing periodic payroll reports for review by management.